CNFA is an international agricultural development organization that specializes in the design and implementation of sustainable, enterprise-based agricultural initiatives. CNFA works with businesses, foundations, governments, and communities to build customized local and global partnerships that meet the world's growing demand for food.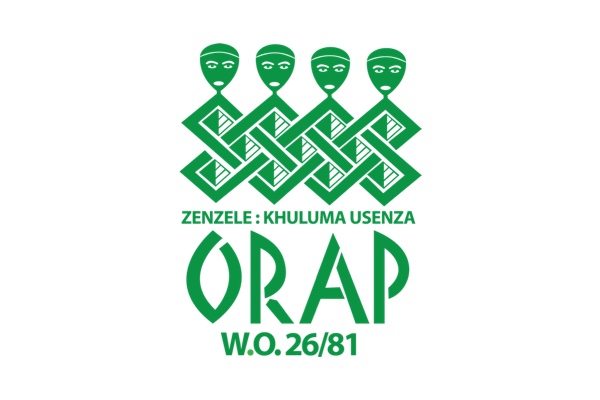 ORAP is one of Zimbabwe's oldest and most effective community development organizations. ORAP works in partnership with rural communities in five provinces in Zimbabwe on a wide range of development issues including food supply, water sources, sanitation, education, agri-business, micro-finance [micro-credit], skills training, HIV/AIDS prevention and coping, agricultural development and community grant making.

IMC is a nonprofit relief and development organization dedicated to saving lives and relieving suffering through medical services, training, relief and development programs. IMC not only responds to emergencies, but uses innovative programs to tackle the world's most difficult challenges, such as poverty, hunger and disease. IMC has worked in more than 80 nations on six continents, and is currently active in more than 30 countries in Africa, Asia, the Middle East, North America and the Caribbean.